In 2014, the Internet of Things industry was very lively. The major manufacturers seized the market opportunities and expanded their influence. They staged nearly 100 mergers and acquisitions, most of which involve wireless technologies such as Bluetooth BLE and WiFi. And various sensor-related vendor acquisitions. Here are some of the top 10 M&A events that have been selected by Xiaobian for you (the rankings are ranked according to the size of the acquisition). Let's take a look at the major moves of Qualcomm and ON Semiconductor this year.





Top 10: NXP acquires Kuntian's wearable and Bluetooth low-power chip business
M&A amount: not disclosed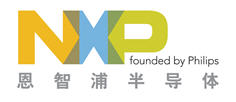 Event review:
On November 24, NXP Semiconductors announced a definitive agreement with QuinTIc to acquire assets and intellectual property related to the company's wearable devices and Bluetooth low-power chip business.
Mark Hamersma, NXP's new business general manager and senior vice president, said: "Quintenco is widely favored by its customers for its independent Bluetooth low-power solution, especially for the company's ecosystem in China. The emerging market for wearable devices is also a leader in integrated and innovative solutions. NXP has strong capabilities in ultra-low-power microcontrollers and security technologies, a wide range of IoT application solutions and global sales and channels. Advantages, the post-acquisition business is bound to become the real market leader. After the transaction is completed, NXP can provide a variety of low-power connection technologies for Internet of Things applications, such as NFC, Zigbee and Bluetooth technology."
Edit Comment:
The deal will enable NXP to create more secure and connected solutions for fast-growing IoT applications, such as wearable health and fitness devices, mobile payments, proximity communications applications, smart homes and automobiles.
Top 9: Qualcomm Acquires Wilocity Challenges Broadcom WiFi Advantage
M&A amount: not disclosed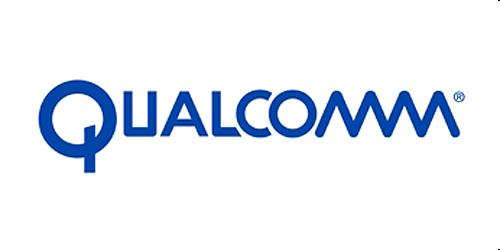 Event review:
The growing demand for mobile data has made hardware vendors' WiFi capabilities begin to become a new point of strength measurement. In response to this new trend, Qualcomm acquired Wilocity, a company that specializes in multi-gigabit technology, in July this year.
Wilocity's main business is the development of a WiGHz-based (IEEE 802.11ad standard) 60 GHz wireless chipset for mobile devices and networking devices that supports 4k video, high-performance networking and other next-generation applications.
Edit Comment:
Integrating WiGig is part of the Qualcomm 1000x strategy, which aims to "increasing network density to meet the growing demand for mobile data." With the introduction of new technologies, Qualcomm is trying to weaken Broadcom's leadership in home wireless network routers and other consumer electronics chips.
Top 8: u-blox acquires connectBlue extended WiFi/Bluetooth portfolio
M&A amount: approximately $27.6 million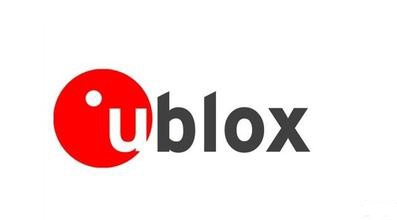 Event review:
U-blox announced in May that it has acquired connectBlue, a Swedish professional supplier of short-range wireless modules. The company's products support the Bluetooth and WiFi industry standards to enable hundreds of meters of connectivity between end devices and the Internet.
U-blox CEO Thomas Seiler said that combining connectBlue's short-range wireless technology with u-blox's complete cellular modules and satellite positioning receivers, u-blox can be used for thousands of existing and future applications. , providing a complete communication solution.
Edit Comment:
With the addition of short-range communication products, u-blox's positioning and cellular wireless communication solution portfolio will be greatly enhanced. This strategic initiative extends u-blox's modular offerings for use by millions of connected devices. Important applications include industrial M2M, medical equipment, data acquisition, vehicle monitoring, and asset tracking systems.
Top 7: InvenSense acquires software vendors Movea and TPI
M&A amount: approximately $81 million
M&A Objective: Enhance the technical strength of context perception and indoor and outdoor positioning algorithms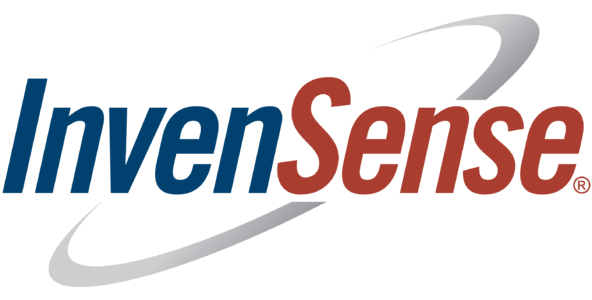 Event review:
OnvenSense, the world's leading sensor supplier, announced on July 7 that it has acquired French motion processing technology company Movea, aiming to increase its motion sensor and networked (GPS/WIF) data tracking technology through this acquisition. It is $81 million, of which the cash portion is $75 million.
InvenSense focuses on mobile-oriented technology for standardized devices and wearable sensors. InvenSense announced that it will use Movea's motion device sensor technology to match its TPI technology for mobile terminals, wearables and the Internet of Things.
Edit Comment:
All MEMS sensor manufacturers seem to be looking for mergers and acquisitions opportunities with sensor software vendors to better serve emerging markets. After the acquisition of Movea and TPI, InvenSense will become the leading supplier of single-chip (SoC) smart sensor systems.
Top 6: ON Semiconductor Acquires Truesense Enhanced CMOS Image Sensing Technology and Product Lineup
M&A amount: approximately $92 million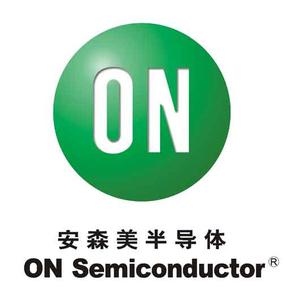 Event review:
On April 4th, ON Semiconductor acquired image sensor equipment manufacturer Truesense for $92 million in cash.
Truesense's products are targeted at the industrial end market, including CMOS image sensors for machine vision, traffic monitoring, medical, scientific imaging and photography. The acquisition of Truesense and ON Semiconductor's existing image sensor business complements the company's technology lineup and adds more than 200 new customers. Under the terms of the agreement, ON Semiconductor will pay nearly $92 million in cash to acquire Truesense, which is completed after the transaction has been adjusted. The acquisition funds will be paid in cash available from ON Semiconductor.
Edit Comment:
The acquisition of Truesense will further enhance ON Semiconductor's lineup of high-performance image sensors for the industrial end market, while also significantly expanding the reach of its customers, and the growth opportunities that will bring to ON Semiconductor in the high-performance imaging market in the future. People are looking forward to it.

With the combination of IP68 Led Neon strip and robust aluminum housing , WL series is going to be an inspirational linear lighting fixture cater-designed for extreme exterior enviromental conditions. Unlike those common linear fixtures, WL series can be widely used for garden, landscape, stairs, wall grazing, orientation lighting, window reveal and underground.
Outdoor Waterproof Linear
Tes Lighting Co,.Ltd. , https://www.neonflexlight.com