According to the research of IHS iSuppli Corporation, the factual connection standard HDMI for LCD TVs and other advanced digital devices will be adopted by nearly 650 million consumer electronics products appearing in 2011 as a major device interface, although it faces another standard in China. The challenge.

The global factory shipments of HDMI-enabled devices this year will increase from 477.7 million in 2010 to 629.1 million, an increase of 44%. The growth rate in 2009 was even higher, reaching 53%. The growth rate in the next three years will slow down, but it will remain at 20-35%. By 2014, there will be about 1.3 billion devices using HDMI, as shown in Figure 2.

A number of factors will contribute to the development of HDMI in these areas, including the increase in the use of digital content, the growth in the number of displays and audiovisual equipment supporting digitally encoded content, and the continued development of 1080p Full HDTV.

HDMI has also been successful outside the traditional consumer market. In recent years, it has entered PCs, monitors and mobile phones. In fact, IHS predicts that by 2014, these devices will account for 51% of the total HDMI devices, changing the traditional majority of the consumer electronics sector.

China's DiiVA interface competes Although HDMI has achieved significant success, a standard from China tries to squeeze it out of the consumer electronics market. Several Chinese TV manufacturers have formed an alliance with Sony and Samsung Electronics to develop a digital high-definition interactive video interface (DiiVA). Sony is the original founder and supporter of the HDMI interface.

DiiVA is a powerful high-definition interface that will provide high-definition capabilities comparable to HDMI, even stronger than HDMI, and will avoid HDMI licensing fees. From 2011, DiiVA will be a potential competitor to HDMI and will appear in China and possibly other Asian domestic markets.

IHS believes that while DiiVA is still at a relatively early stage of product release, it still needs close attention. The Chinese market has shown a clear tendency to introduce its own technical standards, and the DiiVA interface may be supported by foreign brands that wish to expand their market share in China.

Although HDMI is supported by various types of equipment, this should not be overlooked, but Chinese government agencies may instruct manufacturers to adopt DiiVA - even if it is only to promote regional interests in the technology field, it may also allow HDMI to enter the fast-growing China in the coming years. The consumer market is causing trouble.

DisplayPort will play a complementary role with HDMI In the computing device market, DisplayPort is becoming a complementary interface to HDMI.

Although HDMI and DisplayPort have many overlaps in terms of potential applications and features, HDMI is dominated by video in most consumer electronics products, while DisplayPort serves primarily as a PC graphics output port, with a series of scalable bidirectional interface features.

DisplayPort was adopted by all Apple computers last year, replacing decades of VGA standards in PCs, laptops, netbooks, and monitors. The three major CPUs and graphics processor vendors, namely Intel, AMD and nVidia, have integrated DisplayPort in their current products, and these manufacturers have hinted that they will eventually stop supporting VGA within five years.

According to a study by IHS iSuppli, PC shipments of DisplayPort-enabled PCs worldwide this year will increase from 2010 million units to 54.1 million units, and it is expected to reach 341.2 million units by 2014.
Why say Waterproof Bluetooth Speaker is best choose for tourist, the main reasons are as follows:
1. Wireless Bluetooth Input----No need cable to make player.
2. Hand-free function---No need earphone to listen the music.
3. Play/pause -----Easy to operate the speaker
4. Vol.-/Previous song----- Easy to operate the speaker
5. Vol.+/Next song ----- Easy to operate the speaker
6. Line in, FM / TF option -- Added function
7. Waterproof IPX6 , Anti-dust, Anti-drop option,Unique Patents ---The main functions for warterpoof Bluetooth Speakers.
Models for your refernece :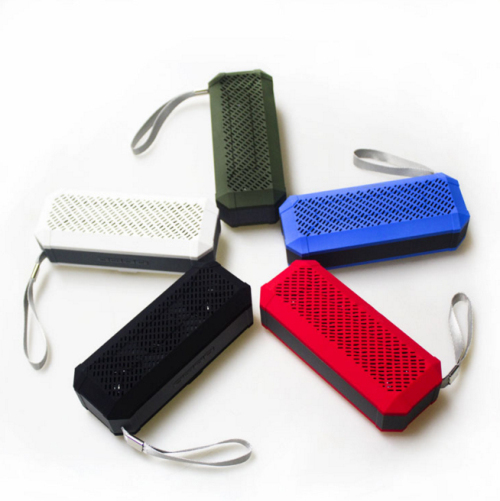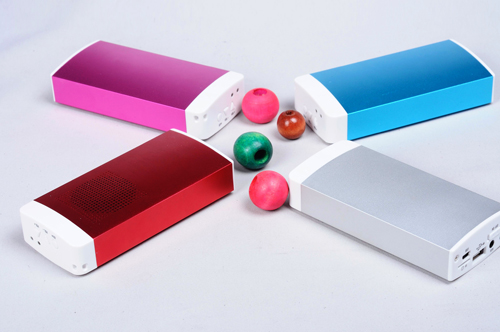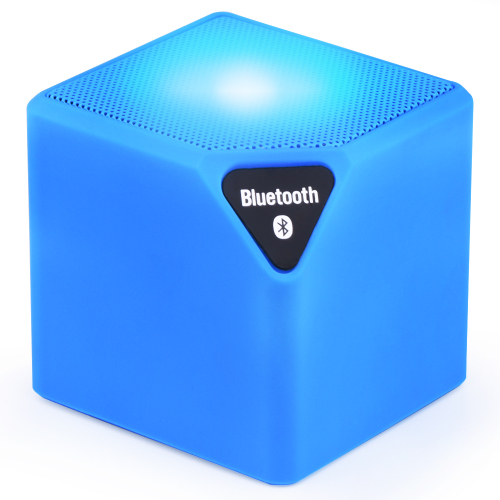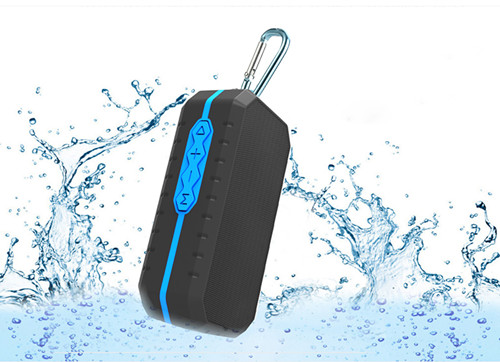 Waterproof Bluetooth Speaker, Waterproof Bluetooth Speaker V3.0, Waterproof Bluetooth Speaker V4.1, Waterproof Bluetooth Speaker Sk-S20
Shenzhen Fuzhixing Electronic Co.,Ltd. , http://www.fzxelec.com